Please read through the following instructions before completing the form:
To avoid losing data, you are advised to draft your "Reasons for Nomination" & "Personal Statement" separately BEFORE posting it to the nomination form, if you choose to fill in the text box instead of uploading supporting document(s).
You may be required to upload supporting documents at EACH of the following 4 sections:
- Media Coverage (max size 5MB): Relevant proof (if applicable)
- Reasons for Nomination (max size 3MB): For photos, news clipping and related information
- Reference Letters from Other Nominators (max size 3MB)
- Other Supporting Documents (max size 3MB)
Only ONE combined PDF file is accepted for EACH of the above sections. You may scan the relevant documents into computer images, and then insert them to ONE MS Word document before saving it in the PDF format.
Before submission:
You will be able to preview the information you have filled in BEFORE confirming your submission.
You will NOT be able to proceed unless ALL required fields have been completed. Please follow the instructions provided and fill in ALL compulsory items as indicated.
After submission:
A confirmation email will be sent to you after submitting online or by mail. If you cannot receive the confirmation email within 48 hours, please contact the Secretariat at (852) 2169 0255 or ysa@hkfyg.org.hk.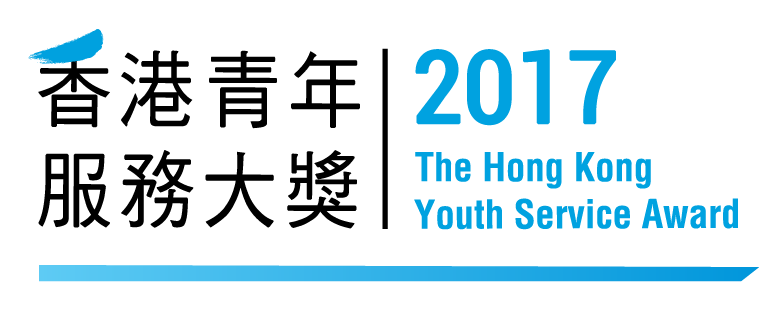 Ceremony:
1 Nov 2017